IT Services For Corvallis Businesses:
Are You Searching For An Outsourced IT Support And Services Firm In Oregon Because Your Company's Network Is Running Slow, Computers Are Failing And Causing Problems, But You Don't Know Who You Can Trust To Fix It Fast?
If so, give us a call and let us show you what fast, friendly and highly-responsive outsourced IT support should be for your business:

541-243-4103
7 Big Reasons

to Choose 10D Tech
to Support Your Computer Network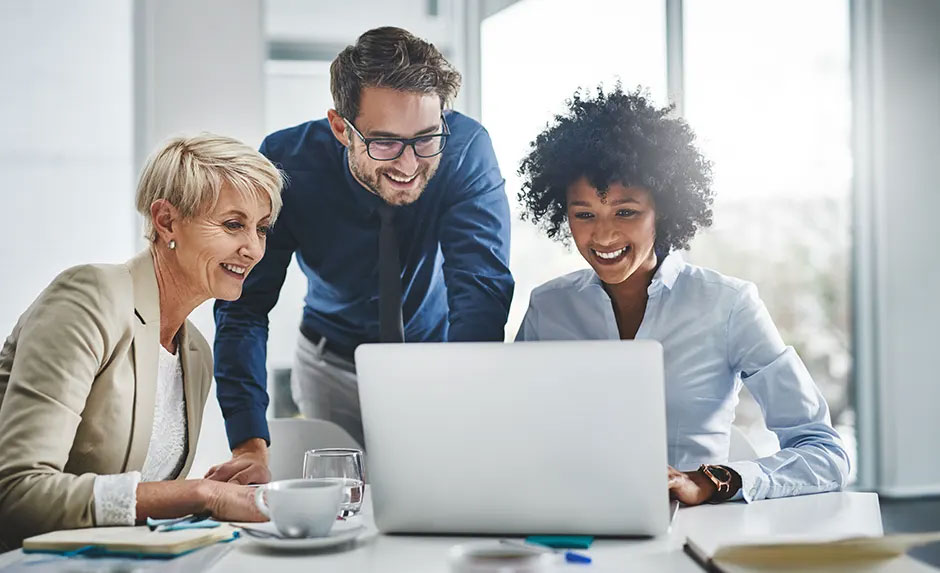 Managed IT Services
You can rest easy when you put your IT support needs in our hands. Never worry about extensive downtime again with our 24/7 monitoring services.
Cybersecurity Services
We'll improve your company's defense from cyber-attacks by implementing a range of policies, tactics, and technologies that are second only to none!
Cloud Services
Cloud services give you the power to collaborate using the Internet and intranet in your office to make doing business more efficient.
Data Backup and Recovery
We use a unique system that backs up all of your domain and server information and stores it in a dissimilar server off site so you'll always be able to access your data quickly.
See what other business owners are saying about us…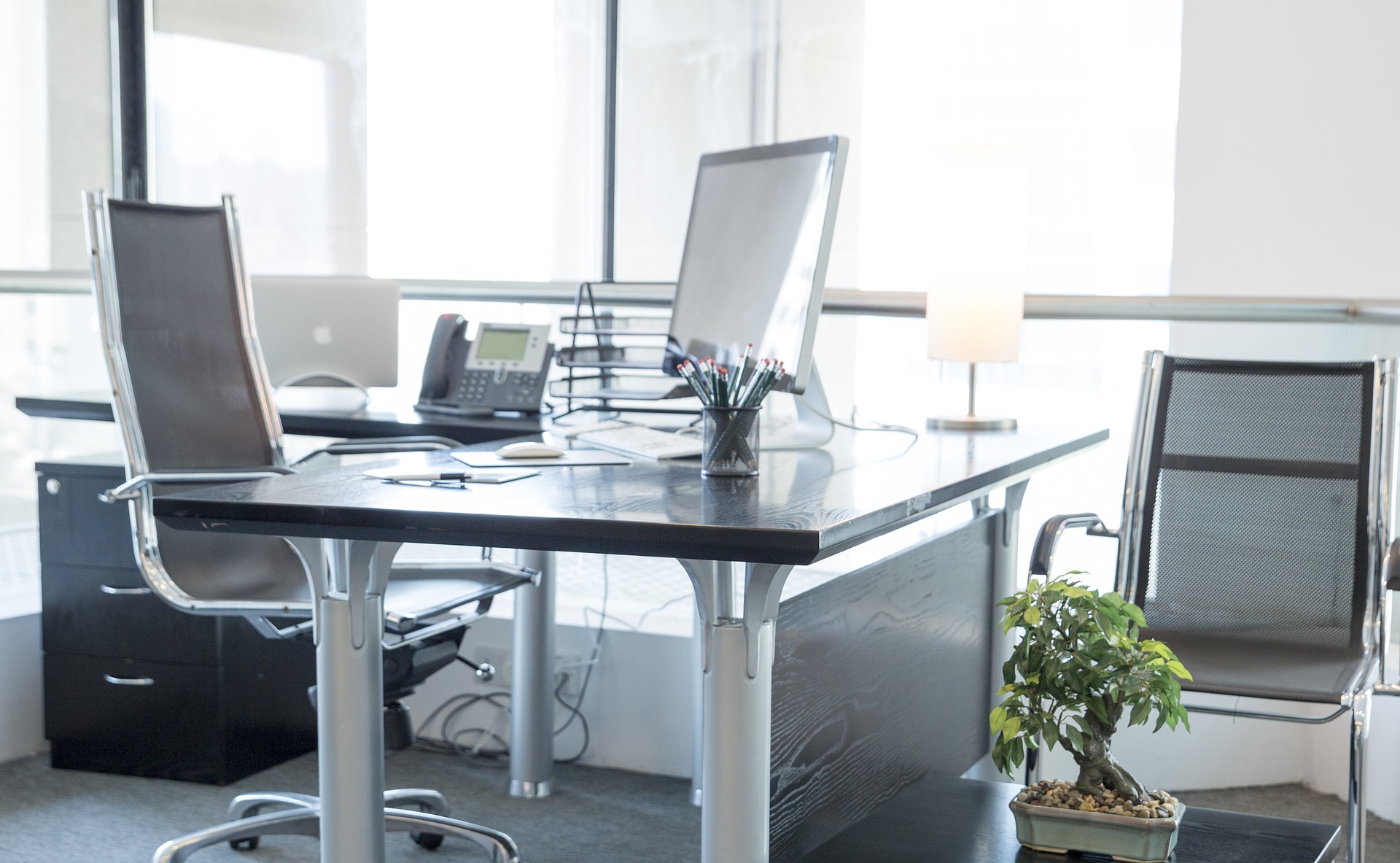 10D Tech is led by individuals who are no strangers to pioneering new industries and services. Directed by Steve Roderick, Richard Roderick and David Hodgert, the right experience is in place to deliver the very best of services with the extreme attention to detail that our clients expect.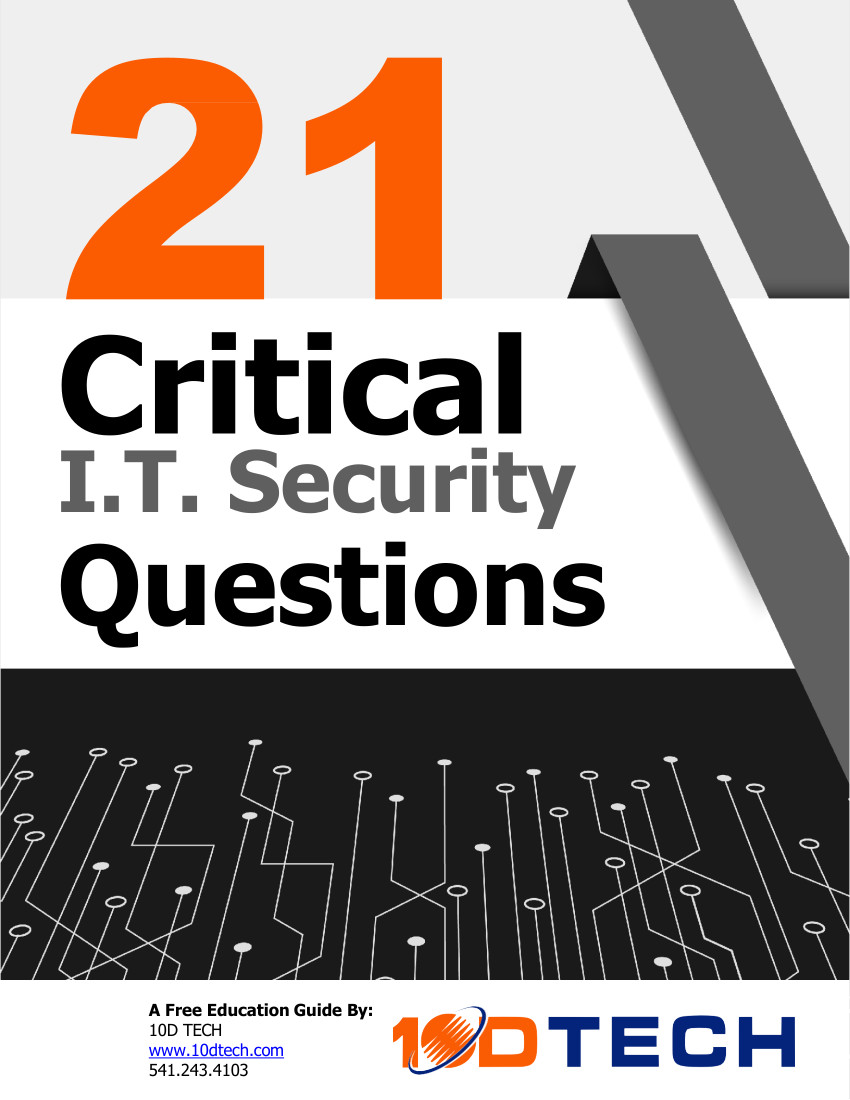 FREE REPORT
21 Critical Questions Your IT Consultant Should Be
Able To Say 'Yes' To